About us
Our mission
Our aim is to ensure that pacemaker patients can access cancer and stroke care reliant on MRI, just like the rest of us.
You can find out more here.
Who we are
PaceMRI was designed for use in the NHS in the United Kingdom. PaceMRI was created by NHS professionals and is coupled with the MRI My Pacemaker Campaign and a network of NHS hospitals. It has been developed with support from professional societies, patient charities and the British Heart Foundation. Solving the health inequality means working at multiple levels to make a digital platform relevant in the real-world. We have spent years working with commissioners, policy makers, patients, referrers and clinicians to reduce barriers to MRI access, ensuring provision is safe, and staff are trained to run services. The platform has been developed in this context to make services "safer, easier and faster".
Royal College Physicians Digital Health Innovations lecture
---
Awards
Winner:


Finalist:

---
Assurance and Governance
We have worked with NHS Information Government teams to ensure the platform meets the rigorous standards to manage patient information:
---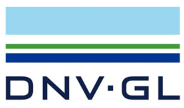 ISO 27001
Information Security Management System (ISMS)
ISO27001 Certification is one of the most widely recognized independent global standards for security an organization can achieve. All of AIMES business systems, technologies, processes and data centres have been carefully examined to ensure they are compliant to the highest security and management standards.
---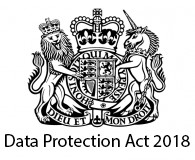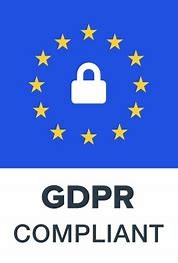 Data Protection Act 2018 Compliant
GDPR Compliant
AIMES are compliant with the Data Protection Act 2018. The GDPR has been incorporated into Data Protection Act 2018 and is covered in schedule 2 of the act.
---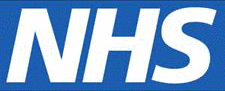 NHS DSP Toolkit Compliant
"AIMES meet the NHS criteria for information security and governance. AIMES (Organisation Code is 8J121) and complete the Department of Health's Data Security and Protection (DSP) Toolkit on an annual basis and our submission for 2019/2020 has been reviewed and classed within the top 1.7% as meeting the NHS criteria for information security and governance to "standards exceeded".
---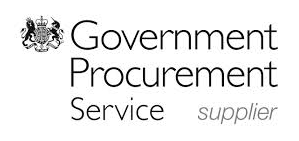 G-Cloud Assured Supplier
AIMES is a G-Cloud Assured supplier and has been selected by the Government Procurement Service to deliver key elements of the G-Cloud program through the G-Cloud Framework Agreement.
---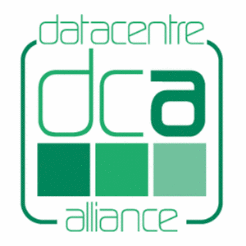 Data Centre Alliance Class 3 Facility
AIMES has been named as the first data centre in the European Union to be awarded the new Data Centre Alliance (DCA) certification. Having successfully passed a rigorous data centre audit carried out by the industry body in conjunction with a member of its approved expert firms, Certios, AIMES was awarded the level 3 classification for its award-winning facility at Liverpool Innovation Park.
---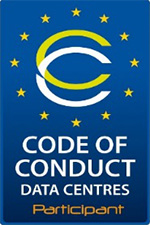 European Code of Conduct (EUCOC)
The European Code of Conduct has been created in response to increasing energy consumption in data centres and the need to reduce the related environmental, economic and energy supply security impacts. AIMES is an ethical and environmental conscious organisation that has adopted the best practices of the code and become an official participant. The EUCOC ensures that AIMES operational procedures regarding the management of a data centre are appropriate and the energy saving initiatives the company adopts meet the objectives of the European Union.
---
Cyber Essentials Plus
AIMES have met the requirements of the Cyber Essentials Plus Scheme and now hold a Certificate of Compliance. AIMES has been independently assessed and verified by a Government approved external body which deemed that it meets the Cyber Essentials Plus implementation profile [BIS/14/696].
---
Supported by: